Damage From The Texas Freeze?

Are you

confused

and

overwhelmed

by the complexity of the insurance claim process?

Are you

tired

and

frustrated

by the lack of communication from your insurance company?


We Fight For You | Millions Recovered For Our Clients | Our Promise: "No Recovery, No Fee"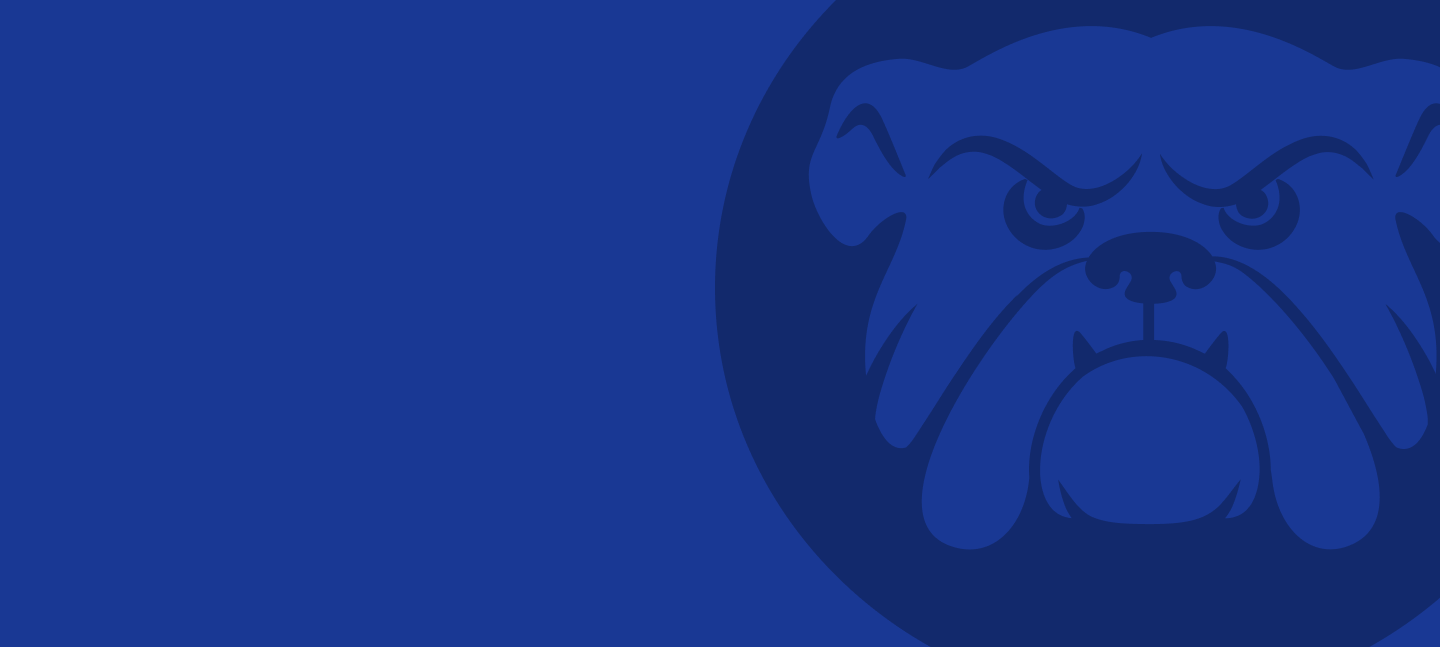 If you answered
YES

to any one of these questions
The
Disaster Experts

at Bulldog Adjusters can help you fight back! We can help you

negotiate

and

settle

your property damage insurance claim.
What is a public adjuster?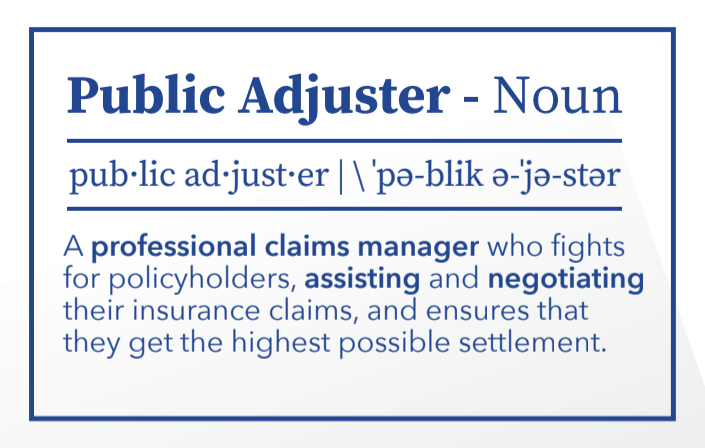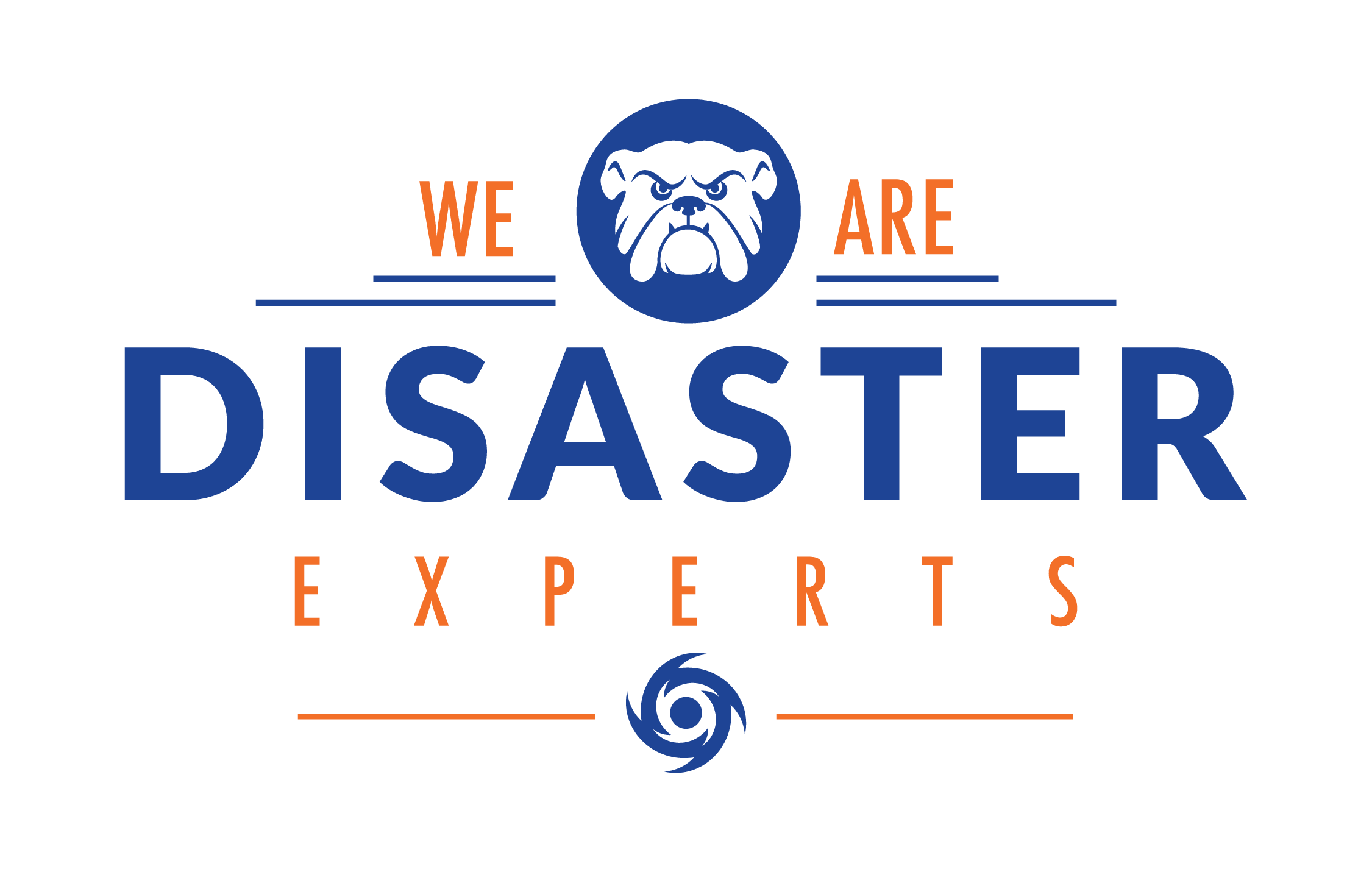 Bulldog Adjusters is a family-owned business with over ten years of helping homeowners just like you.

When you hire us for your commercial or residential damage claim, you're getting an adjuster that cares about your community and knows what you're going through.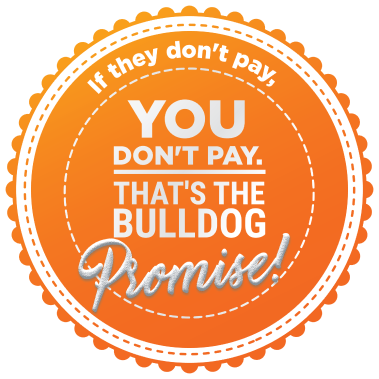 Trust the disaster experts at Bulldog Adjusters and get your risk-free property inspection, today.

We Fight For You
Our adjusters and claim processors bring decades of experience to the table and the dedication to negotiate the highest possible settlement with your insurance company.

Millions Recovered For Our Clients
Our average payout is $80,000 and our over 15,000 clients have received millions of dollars in settlements for their property damage claims!

Free Property Claim Inspection!
Not sure if you have a claim? Let Bulldog Adjusters guide you. We will come out to your property and inspect the damages for free!

Our Promise: "No Recovery, No Fee"
When you hire Bulldog Adjusters, you can expect $0 in upfront costs starting from the Free Claim Evaluation


We take the frustration out of filing
your winter storm claim
---
Bulldog Adjusters team of disaster experts is ready to walk you through any storm-related insurance claim in a flash. Policy Holder Hire a Public Adjuster when their property has sustained damage from disasters like
frozen pipes, roof leaks, water damage,

etc. Public Adjusters represent the property owners throughout the entire claims process and negotiate to get them the largest settlement offer.


I am a United States veteran that had the worst experience with my home insurance company, however bulldog Adjusters stepped in and got the job done with urgency and accuracy. If you're in need of assistance handling a claim use the most professional team that truly cares. Bulldog Adjusters I thank you from the bottom of my heart and many continued blessings upon your business. The world needs more firms with the integrity and fortitude you possess.

Bulldog is the best at getting homeowners the highest amount of money on a fire 🔥 claim or hurricane claim or water 💦 damage claim . They make the insurance carriers pay and make the homeowners whole

This company got our family awesome results. I chose them because of their public adjusters' experience. I met with several companies who would sell you pie in the sky. Dan Labow was very knowledgeable and experienced. He explained the process in detail and provided a realistic picture of what would occur, how and when. This is exactly what was needed. The attorney they referred me to was excellent as well. Most attorneys want an arm and a leg in fees but this firm was more than fair. The staff was excellent. Great atmosphere at their office. I would definitely recommend this company. I know that I couldn't have achieved these results on my own. Thanks Bulldog Adjusters!

To the Bulldog family and staff, A BIG THANK YOU FOR YOUR HELP IN THE TIME I NEEDED I was happy that you were on my side.I'm pleased with the way you helped me.I'm pleased with the way you handle the situation. I would let people know about your company and if needed help in the future I would call you again. Thank you so much to the family of Bulldog 😌 .I was treated with respect and courtesy. A big thank you to David Flakes for his help. Have a blessed day,

Outstanding service exceeding our expectations! Very professional and reliable results solving our problem with the insurance claim. Excellent communication with experts who understand the process and keep us informed about the claim avoiding confusion and delays with the insurance. We highly recommend them for homeowners who are looking for assistance to get repairs done in the most satisfying way without stress.

Upon a raving recommendation to use Bulldog. Right from the beginning they earned my trust and I knew they were in my best interest. They responded to communications in a prompt manner answering any questions I had. They ended up getting just about double what my insurance company wanted us to settle for. I would highly recommend Bulldog Adjusters to anyone who would need help dealing with their insurance company.